Services
Coplan specialises in the construction of commercial interiors, working with architects, interior designers and builders to provide a professional, all-round fitout service that matches the most exacting standards. Partitioning systems from the standard Coplan partition range can be found at work in the offices of major Australian companies. Each project has its own character, bearing the exclusive signature of its designer, but they all combine superior quality and good looks with a practical approach, meeting client needs. Coplan partition systems are designed for flexibility and can be adapted to meet every design need.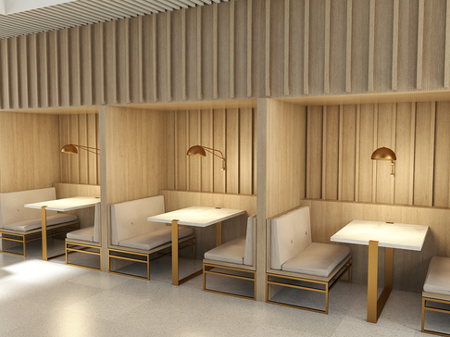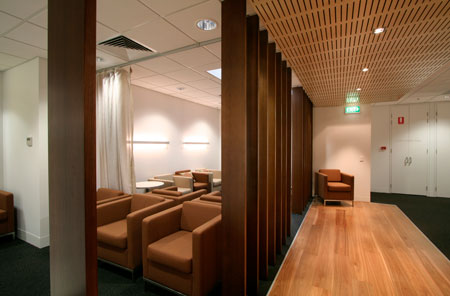 Partitions
Coplan is a leading supplier of partitions for the commercial office fitout industry and has the industry standard in the CO90 aluminium suite. The CO90 system suits a 64mm metal stud with 13mm plasterboard each side, with or without insulation. The aluminium can have either an anodized or powdercoat finish. Glazing to the CO90 system is up to 12.76mm laminated glass, either fully framed or silicon butt joined and always to AS1288 as a minimum standard. Coplan is recognized as having the ability to install complex architectural designed fitouts. Achieving the high quality finishes and details required by exacting architects and designers while working with the project managers to meet their programme.
Partitioning
Coplan also creates complete partition systems that suit special requirements and gives free rein to the designer's creativity. Coplan has a record of sound management and superior service in the construction of commercial interiors. Starting with a comprehensive and co-ordinated range of planning and construction services and culminating in professional project management and site supervision. High standards and quality results are assured to be on budget and on time. By developing and nurturing relationships with key suppliers who share their commitment to superior standards, Coplan assures clients of high quality components and consistent service at the best price.